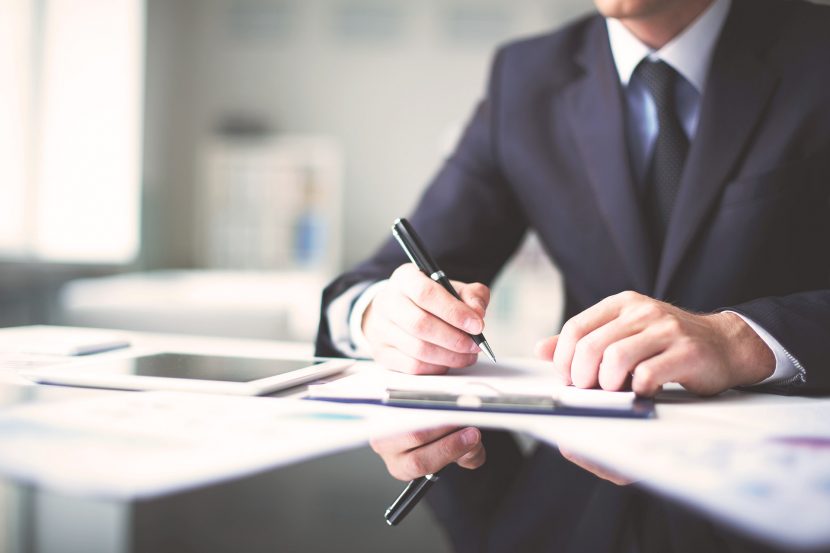 Mr. Trambaklal A. Damani was working with his father Late. Mr. Anderjee Manekchand Damani who had his offices in Addis Ababa, Dire Dawa (Ethiopia), Aden, Djibouti (Somali Coast) in the name of "Anderjee Manekchand" mainly engaged in the Import of Textiles from Japan, India, U.K., Germany, U.S.A. and Italy for about 70 years. They also had agency of Bridgestone Tyres, Japan.
In the year 1958, Mr. Trambaklal A. Damani came to India and started a partnership firm namely "Reliance Commercial Corporation" with his cousin brother Mr. Dhirubhai H. Ambani doing exports of Spices & Artsilk. In the year 1965, business from this partnership was taken over by Mr. Trambaklal A. Damani by starting a new concern namely "Ashvin Traders" and started exports of Spices to main world markets such as Western Europe, U.S.A., Japan, Middle East and was also dealing in Art Silk Yarn in the local market. Later on, the firm has also started exporting all kinds of Handicrafts and Immitation Jewellery.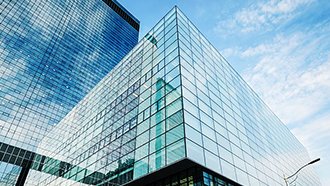 "Ashvin Exports And Import" has been promoted by M/s. Ashvin Traders exclusively for export of Spices under the guidance of Mr. Trambaklal A. Damani.
The company has tie up arrangements directly with the suppliers at the producing centres. The company has its world class facilities on a sprawling 44,000 square-feet complex with the availability of all possible modern amenities at New Mumbai, the heart of Industrial Sector. The company no doubt boosts of having all process involved like cleaning, grinding, blending, coating, drying, roasting, and packing all under one roof along with the facility for heat treatment to spices, which is the requirement of the current competitive local as well as International Market. The entire manufacturing unit has been set up keeping in mind the minute details that help us to keep the entire manufacturing process smooth, productive, healthy and economical.
The Company is exporting full range of Whole, Ground, Blended Spices as well as Processed Food Items in bulk and consumer packing as per the International Standards.
Raw materials procured from producing centres are thoroughly cleaned to avoid bacterial contamination and pulverized in machines and sieved as per required meshes.Packing is done under best hygienic conditions to maintain quality standard.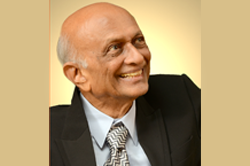 Late Mr. Trambaklal Damani
Founder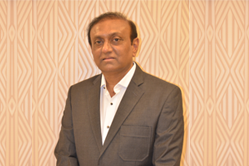 Mr. Ashvin Damani
Managing Partner
Mr. Vishal Damani
Partner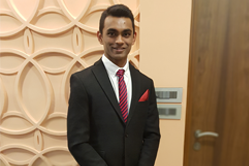 Mr. Dhiren Damani
Partner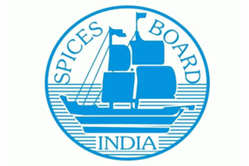 Spices Board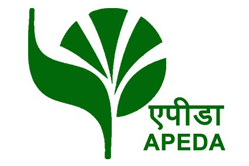 APEDA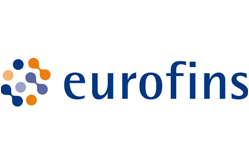 Eurofins – Valid IT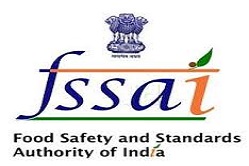 FSSAI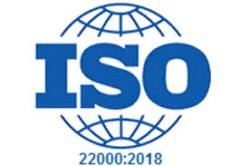 ISO 22000:2018